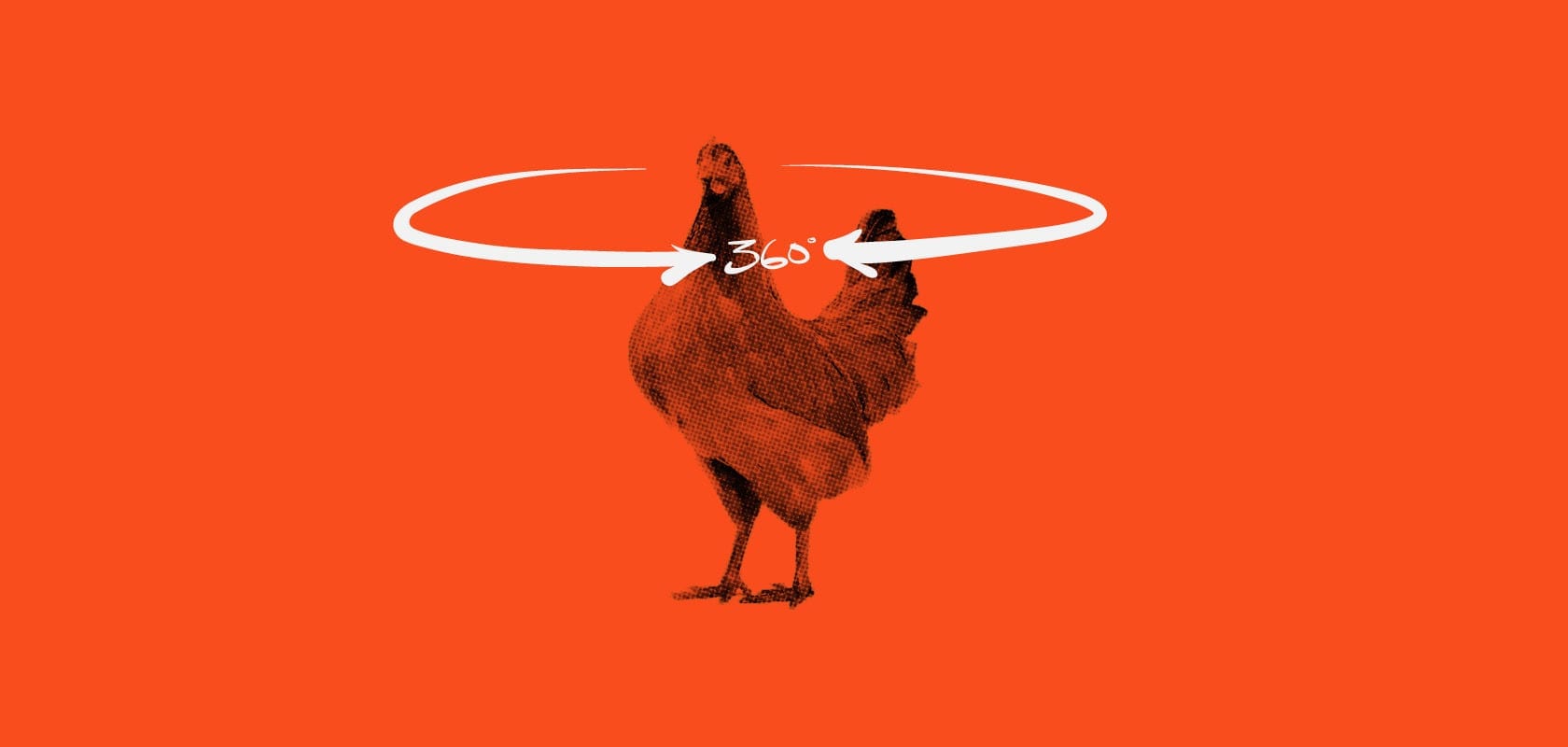 We are a full-service communications agency
WHAT WOULD BE THE POINT IF THINGS STAYED THE SAME AFTER OUR WORK?
Communications isn't a goal, it's a tool. Be it about employees, customers or other stakeholders, communications is at the core of every business problem. The seed of many opportunities lies in communication and dialogue.
We help our clients to solve problems and seize opportunities. Our goal is to make companies demand more from communications. We urge them to use communications as a tool for increasing business value and building reputation.
OUR PARTNERS
Our partners freshen up our thinking and help us serve our customers globally.

We are the Nordic partner for Futurethink, the leading innovation agency in the world. Ellun Kanat will utilize Futurethink's innovation tools to help its customers redefine the spectrum of possibility, ignite out-of-the-box thinking, and turn ideas into action.