Did curiosity kill the cat? No, it gave it eight more lives!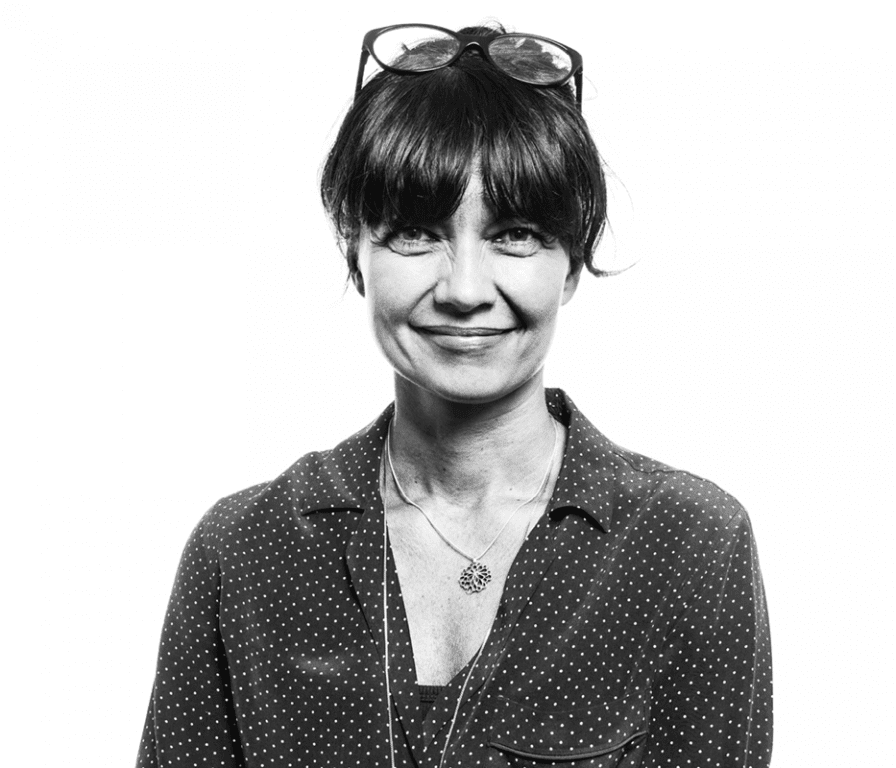 We humans are like cats, curious by nature. We want to learn, explore, create, dismantle, build, and find out how things work and tick. Curiosity drives us to find new continents, develop new apps, and solve problems fast. Curiosity is the engine of progress. It's also an essential part of change and development for each of us and our organisations.
As the centuries-old saying goes, curiosity killed the cat. But today, curiosity is the prerequisite of life.
In this rapidly changing world, companies need to be resilient, and they need a high capacity for change. The more curious an organisation is, the more it will ask 'what if', and the more successful it will be.
An organisation with a high capacity for change continually questions and passionately challenges the status quo. However, it's not enough to have an organisation full of curious individuals. Success requires teamwork. A curious team wants to learn, dares to challenge, and overcomes the fear of conflict. Collective curiosity is the very essence of survival amid disruptive change, a time when organisations with less curious teams simply die.
Collective curiosity leads to better decisions, creative solutions and higher commitment to those decisions.
A company focused on success builds its capacity to change systematically. It fosters collective trust through open communication because trust is the foundation of all action. It nurtures its collective intelligence by creating a diverse, inclusive culture that continually challenges itself. The organisation triggers growth with curiosity and questions. In its culture of autonomy, all employees have power.
As the proverb goes, curiosity killed the cat. But curiosity has given cats nine lives. Companies can also get an extra life, or several, by being curious and by challenging themselves.
As humans, we are not resistant to change, but our organisations tend to make us change-averse. Gary Hamel puts it bluntly in his book, Humanocracy; it is not the employee's fault. Organisations are to blame.
Teams do the heroic deeds in this world of change. They work based on trust, are enabled by collective intelligence, and they have curiosity as their superpower.
Did curiosity kill the cat, or did it give it eight more lives?