Ellun Kanat shortlisted for Transform Awards Europe
Change agency Ellun Kanat has been shortlisted in two categories in Transform Awards Europe.
Transform Awards Europe 2022 is an international competition that awards achievements in brand development and transformation. Both large global players and smaller local agencies participate in the competition.
Ellun Kanat will compete in the final in two categories:
"Best strategic or creative development of a new brand", where Ellun Kanat will be competing with the Pohjolan Peruna Rooty brand. Pohjolan Peruna, in collaboration with Ellun Kanat, has created a completely new product line and brand, the potato-based Rooty pan noodles and rice-like potato bits, "perunahippu". The products combine a low carbon footprint with delicious, healthy and easy-to-prepare food.

"Best visual identity from the transport and logistics sector", in which Ellun Kanat was selected as a finalist for the Best Caravan brand redesign. Best Caravan and Ellun Kanat collaborated on an extensive brand refresh for the traditional Best Caravan, updating everything from brand strategy to visual identity. The visual identity was redesigned to be modern and appealing to a wider target audience, with the core concept that Best Caravan is about creating experiences and making memories.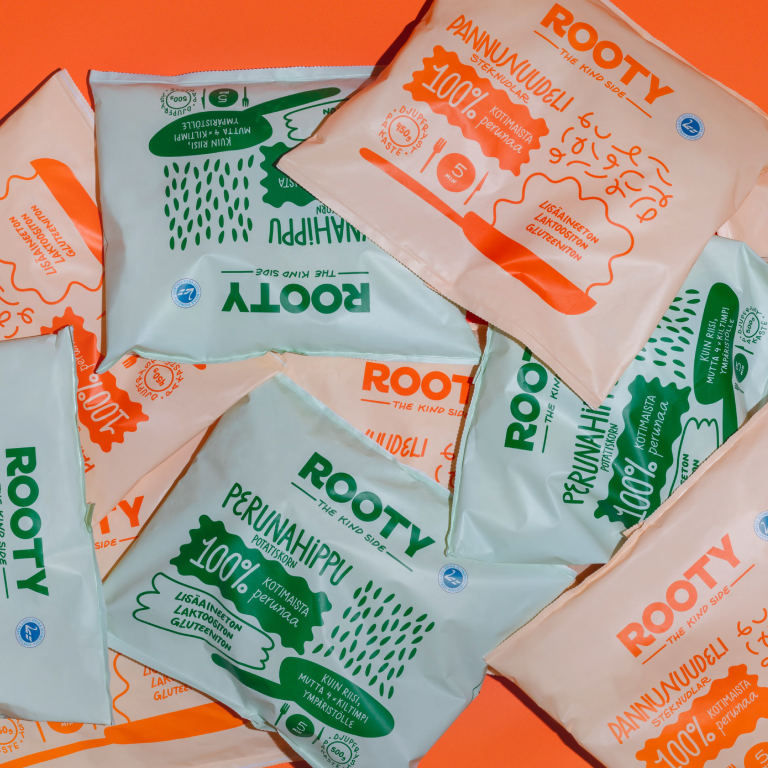 "Over the last few years at Ellun Kanat we have decisively been branching out into branding and design. It's great to see that our work is paying off and being noticed internationally. We believe that the old way of building brands no longer works. In a changing world, a brand needs to understand its role in society and offer a solution to the changes customers face in their daily lives. Both Rooty and Best Caravan are examples of such brands," says Sasu Haanpää, Head of Design at Ellun Kanat.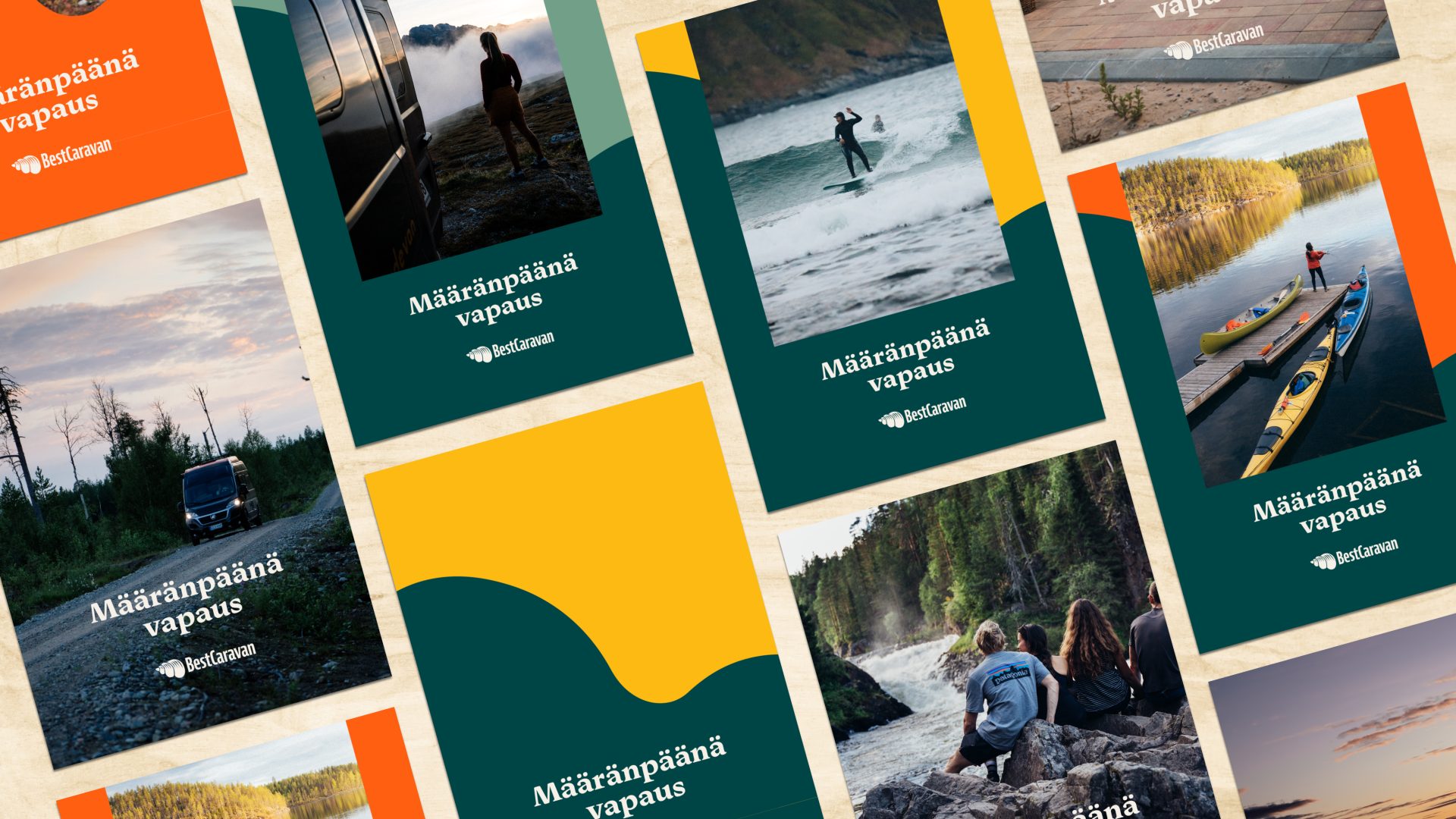 The aim of the competition is to recognise and reward excellence in branding innovation. The awards focus on strategy, execution, content, and evaluation. The Transform Awards are presented globally in six different regions around the world. The European jury includes judges from Pepsi, Lego, Twitter, Tiktok, and Adidas, among others. The winners will be selected at the Grand Final in March 2022.