What will corporate responsibility focus on in the aftermath of the pandemic?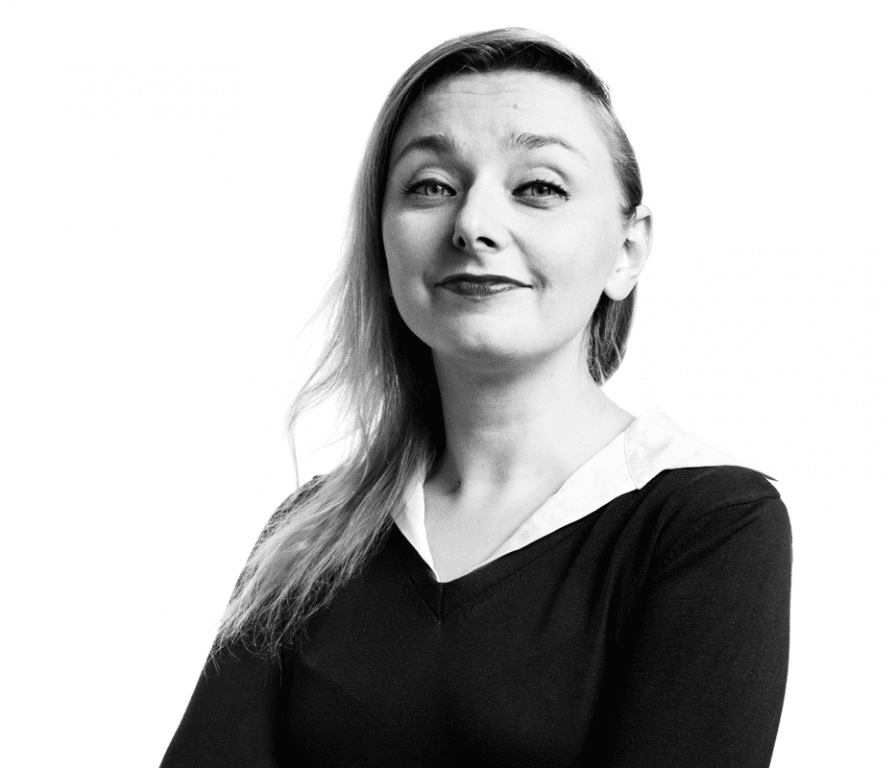 Time to exit the pandemic. Are you ready?
When Covid began, other global crises were effectively sidelined. Now, we're beginning to see rays of light at the end of the tunnel. It's time to resurface the responsibility issues that define how businesses operate, both today and in the post-pandemic world. 
What does a responsibility trend mean? As opposed to the colloquial perception where trends come and go, the statistical definition for trend is a long term trajectory. Trends do not refer to the current situation we're in. Therefore, trend lists should be considered roadmaps for the future. 
Responsibility trends are the ground level: they're actions that are required of everyone at the moment, and even more so in the future. Your company won't distinguish itself by following trends, but you can't really ignore them either. It's good to know what the trends are, so you can shape your own operation accordingly. 
But can companies afford responsibility measures, when they should be resuscitating their business? Can the younger generations that appreciate responsible consumption even afford to consume at all? 
Even though a recuperating world will fuel inflation, the surge is expected to remain short-lived. The economy is recovering fast, and there's no reason to assume that responsibility won't become an integral value in a world torn apart by crises. The 2021 Edelman Trust barometer revealed that companies are the only institution that people trust. According to Edelman, businesses are trusted more than the media, governments or NGOs. 
The same insights can be spotted in the Disruption Barometer by Ellun Kanat, which posits that people expect businesses to participate in solving difficult societal issues. It's show time for companies: they need to prove themselves worthy of the trust and carry their weight as problem solvers. 
We listed five responsibility trends in the post-pandemic world. Every business should consider at least the following when planning their future. 
1. The climate and preserving biodiversity
It's apparent that solving the climate crisis is, and needs to be, the principal focus in companies of all shapes and sizes. A dead planet won't support jobs or production, and if a company's climate and environment actions don't stand scrutiny, the business has no right to exist. 
Climate questions and biodiversity protection include, among others, reducing emissions and pursuing carbon negativity, solutions for absorbing emissions, and promoting circular economy. Moreover, primary production and raw material sourcing are increasingly attended to from a climate point of view. Water is also a hot topic: where can we find clean water, who does it belong to, and on what terms? Is water a human right, and if not, should it be? (Spoiler alert: yeah?)
Concrete measures that companies can take: 
Tangible and ambitious climate goals, e.g. carbon neutrality or negativity by 2030

Paying attention to recycling packages and substituting plastic

Measures to preserve biodiversity at every stage of the production chain

Energy related solutions: renouncing fossil fuels, self-sufficient energy production, reducing energy usage, utilizing renewable energy sources
2. Responsible consumption
In the responsible consumption sector, consumers challenge businesses to practice fair and increasingly sustainable production. Clothes, food production, traveling and energy questions receive a lot of the attention. Consumers insist businesses commit to surpassing minimum production standards and want to be able to easily track a product's supply chain and climate impact. Indeed, transparent supply chains are becoming an increasingly influential factor in purchase decisions. Supply chains must withstand both ecological and humane scrutiny.
Supply chains must withstand both ecological and humane scrutiny. 
Concrete trends that firms can consider in their planning:
The end of fast fashion

Ground travel

Flexible vegetarianism and preference to plant-based products

Local food

Interest toward solar, wind, hydrogen and hydropower. 

Requirements for transparent supply chains

Human rights of producers
3. Human capacity
Covid has changed the nature of work. A swift transition to remote work and the polarization of the workforce (white collar / service industry) have transformed public dialogue on working. 
Once people return to their desks after exiting Covid, there are many questions to consider. Will offices continue to exist, are employees entitled to work at the office and should they be, what shape are people in mentally when they return, and will the dynamic of the workplace have changed?
With the Covid-induced uncertainty, more and more people are questioning their career choices. These doubts and the limited human capacity also have to do with how pleasant the work is: an increased number of people want to work in a company that shares their values and has a bigger purpose besides pursuing profits. 
The Corona exit forces businesses to consider at least the following:
The changes and increased strain caused by remote work

A new form of leadership in remote work situations

Rejecting loneliness and fatigue at work and in society 

The role of digitalisation in enabling human contact while also increasing loneliness 

The mental capacity of people amidst Covid and climate concerns
4. Technological solutions to enable a carbon neutral future 
Technological advances are rapidly transforming nearly all industries, from foodstuff to energy, communications, mobility and construction. 
All technological solutions aim at more or less the same objective: a green, carbon neutral tomorrow. Green technologies inspire new business models in almost all sectors. 
Green technologies inspire new business models in almost all sectors. 
Independent of industry, a business should consider the following trends that pertain widely to mobility, energy production and equipment:
Equipment that requires less energy

New energy distribution grids

Green energy production

Absorbing carbon from the atmosphere

Hybrid and electric vehicles

Alternatives to air travel

Energy intelligent construction

AI in both manufacturing and sales

The possibility to communicate and work regardless of location 
5. Responsibilities of the financial market
Bank of America, Wall Street, Financial Times. A growing number of financial market and media operators proclaim the end of capitalism, the climate awakening of banks, and the financial risk of industries that lean on fossil fuels. 
Capital channels into future-proof and climate friendly investments, and the climate crisis is substantially defining the financial market. Covid resuscitation will be in the center of attention for a few years, but right next to it, growing by the minute, is the climate crisis.  
So it's high time for businesses to comb over their operations, investments and clients from a climate perspective. Does the climate crisis affect your clients' solvency? Will you receive funding in the future? Can you divest from environmentally detrimental industries? 
Trends that affect a firm's financing are at least:
Emissions requirements in the financial sector

Capital withdrawing from industries that don't practice sustainable responsibility and climate endeavors 

Strong financing for green growth

Private investors' enthusiasm towards responsible funds and companies