The exceptional year lifted our customer satisfaction to new heights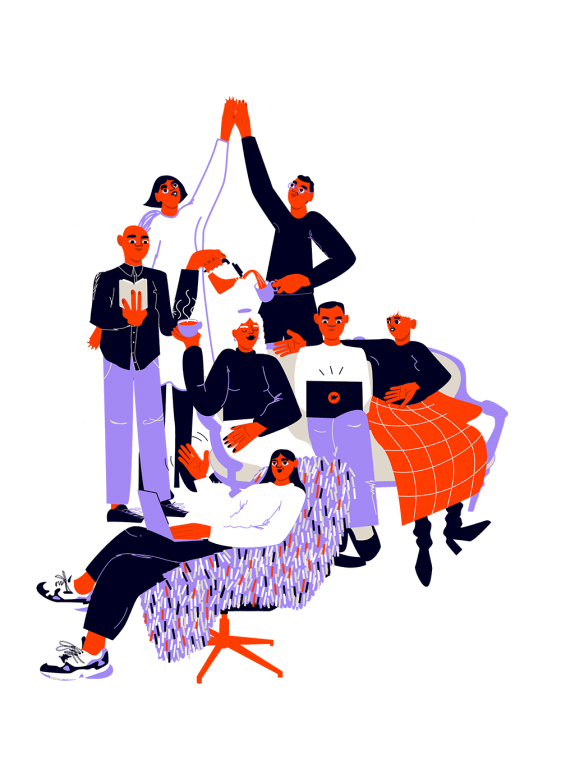 The exceptional corona year has resulted in a top score in Ellun Kanat's customer satisfaction survey. 89 percent of the respondents would recommend Ellun Kanat to others. 
At Ellun Kanat, customer satisfaction has been systematically measured since 2015. Last year brought in the best result in measurement history. 
– 2020 shook our societies and businesses in an unforeseen manner, and Ellun Kanat was not an exception. For this particular reason, the results of the survey are heartwarming. I would like to thank especially our customers but also the whole henhouse, which has worked hard for a happy customer, says the CEO of Ellun Kanat Taru Tujunen.  
Quote from feedback: "Thank you for a functional cooperation – we've talked a lot of you behind your back – all positive, that is!"
The customers of Ellun Kanat gave particularly high scores for services related to public relations, influencer cooperation and strategic communications. All of these services gained an average grade of a whopping 4,1.  
But it's not all hype as the customers also identified points for improvement. In particular, there were requests for paying more attention to communication during projects. This feather we shall take a closer look at; listening to and understanding the customers is going to be at the centre of our attention this year in order for our customers to become even happier. 
Quote from feedback: "More active communication on the checkpoints of the on-going project."
Ellun Kanat's strategic indicators are good work, happy customers. and a useful business. Overall, 60 customers of Ellun Kanat replied to the survey and the reply rate was 26 percent. 
For more information:
Chief Executive Officer Taru Tujunen
050 357 9418
taru.tujunen@ellunkanat.fi