Winds of Change – New Change Agents – Anna Kjellberg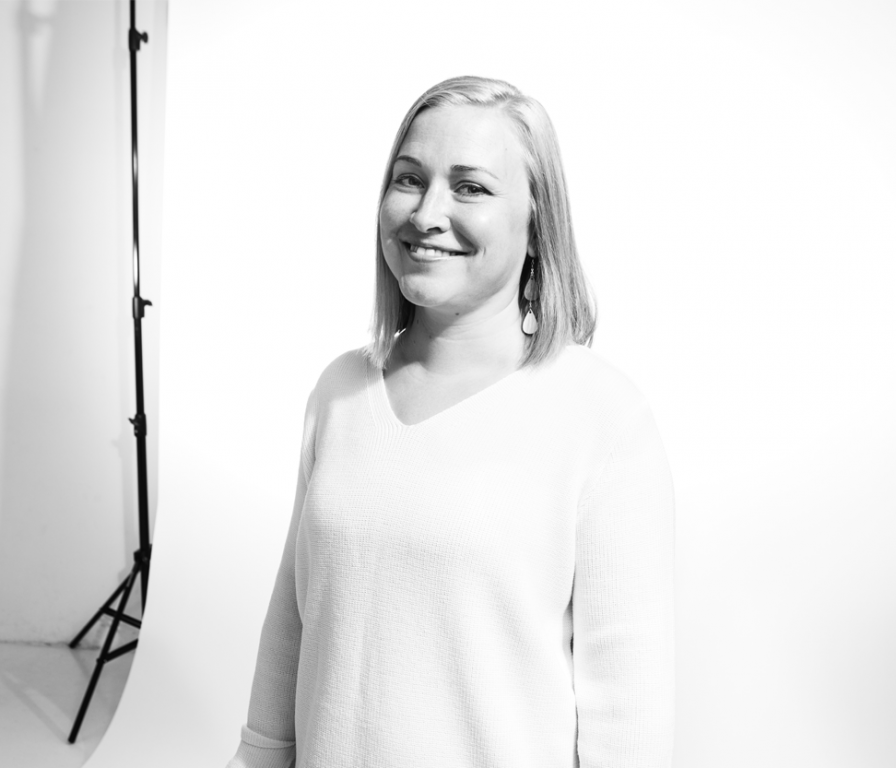 This autumn's winds of change have blessed Ellun Kanat with Anna Kjellberg. She's our brand new change agent, who's skills lie within growth companies, capital markets and societal stakeholders. Anna believes in the necessity of change readiness, which is why she has her eyes on the future. 
Anna Kjellberg has spent the last 15 years working with growth companies in the middle ground between the corporate and public sector. Anna joined Ellun Kanat from state-owned VC and PE investment company Tesi, where she was in charge of communications. Prior to Tesi, Anna worked at the British embassy where she helped Finnish firms find local partners and conquer the British market.
"If you want to stay with the game, you need to impact the future." – Anna Kjellberg
Anna sees change as an opportunity and change readiness as a necessity. "If you want to stay with the game, you need to impact the future. It is built both internally in an organization and in constant dialogue with the operating environment," she says. 
Enthusiastic to partner up with clients on their change journeys, Anna is also looking forward to working at Ellun Kanat – and why wouldn't she! "Ellun Kanat is a refreshingly diverse group of talent, and at an interesting stage in their development. My curious nature is tickling to join the rowdy crew at Ellun Kanat," our fresh addition rejoices.  
"Anna further reinforces our strategic comms and stakeholder relations know-how. Her ballgame is within growth firms, financial services and societal stakeholders, so I can't wait to see her gear up together with our clients and everyone at Ellun Kanat," says Ellun Kanat CEO Taru Tujunen.