What Will Happen to Offices Once Covid is History?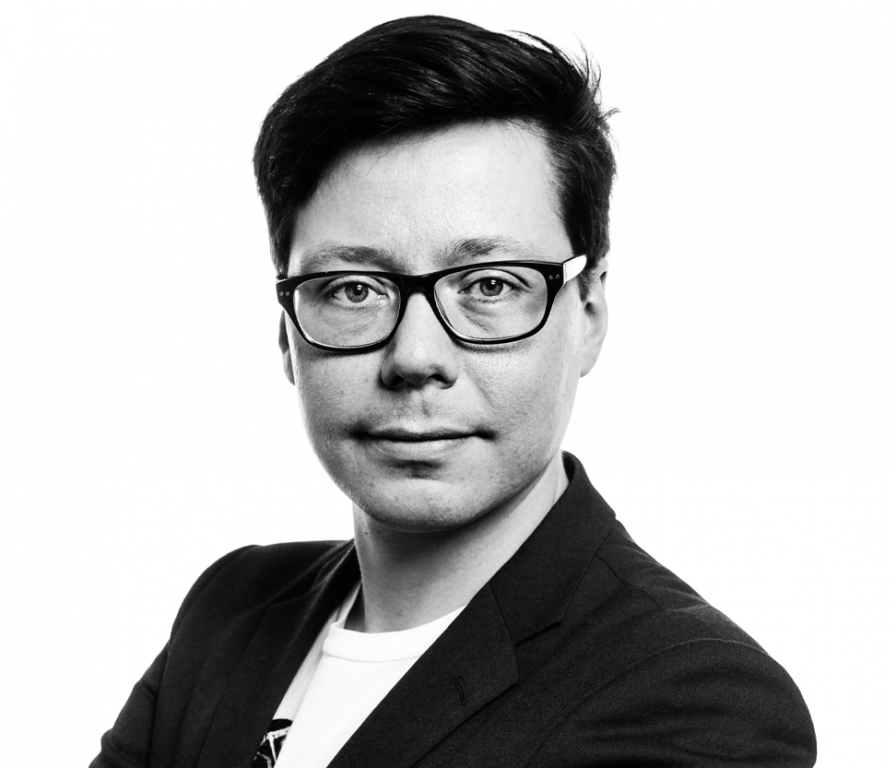 All of society is deliberating over the future of remote working. Will the pandemic-induced practices and tools become a staple of modern business? We can't predict the future, but we better begin speculating. 
In my experience, the current premise for all discourse is a somber hope that this dormant and stagnant era comes to an end. The air is thick with repressed energy, social famish, pent-up anxiety and pure boredom towards the slew of ongoing restrictions. Right now, it feels as if people were pounding on shut office doors.
However, when we ask employees how many days a week they want to spend at the office, or whether they want to continue working from home, there's a turn of events. The deep desire for office work vanishes into thin air, and most start to appreciate the benefits of remote work. Maybe 1 to 3 office days a week is optimal. The desire to continue working from home is emphasized in Finland – for some reason, remote work comes naturally to us. We asked ourselves at Ellun Kanat and reached the same conclusion: most of us want to spend more time at home than in the office. 
Covid-induced remote work feels overwhelming, yet people want to work from home most of the time. Teams, Meets and Zooms cause anxiety, but they're quite suitable for knowledge work. What will happen when news outlets stop updating infection rates and the last restrictions are lifted? It's safe to say that we won't be returning to the same office we left behind in spring 2020. 
What will happen when news outlets stop updating infection rates and the last restrictions are lifted?
We're looking at entirely new kinds of working environments and careers. I'm pretty certain that a surprising number of practices and tools will become permanent additions to our everyday lives. Cashier plexiglasses are here to stay, video and hybrid meetings will continue to trump face-to-face communication, and remote work will remain a norm in the knowledge economy. It will be interesting to see whether the next normal will look more like the pandemic or the old normal preceding it. 
I believe that the largest post-pandemic change regarding work will be the lifted – or at least loosened – restrictions. New tools and operating models will seem much more inviting when they're not mandatory. Anyone who dares issue restrictive measures will have to prepare for an onslaught of doubt and critique. Maybe we're looking at an exit from obligations and restrictions. Welcome to a future where freedom, flexibility and purposeful action define everyday life. 
Ellun Kanat is hosting a foresight event this week, where an impressive group of business experts challenge the Corona Exit idea and attempt to shape the future. I'm looking forward to the conversations, but licking my wounds because the event was originally supposed to be a party with colleagues and clients, before the pandemic intervened.