Trends in business 2021: Keep an eye on your purpose and abilities to change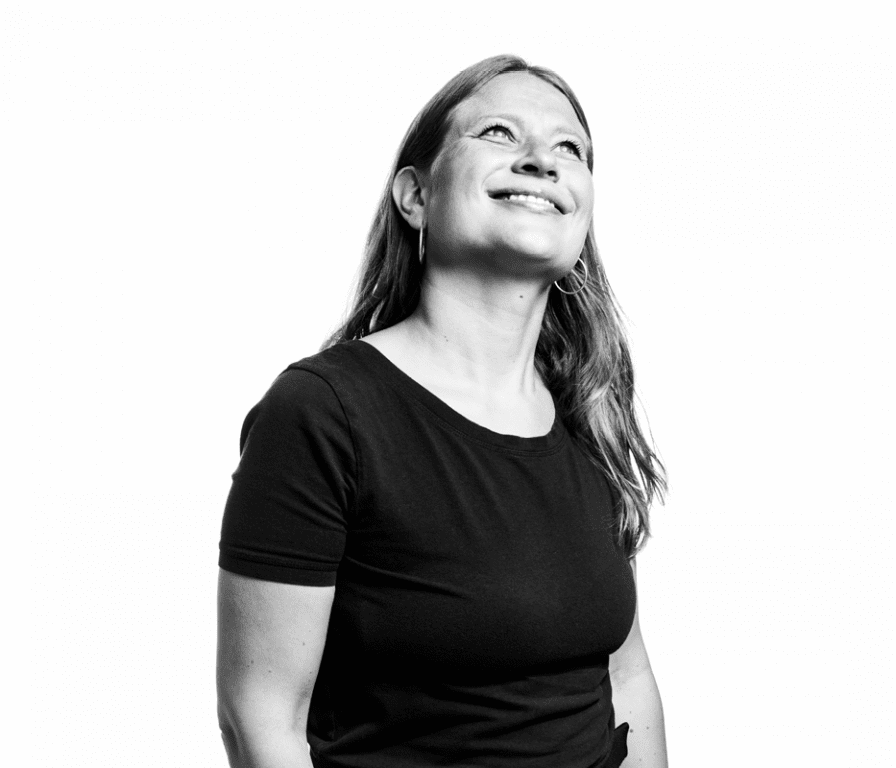 We listed together with companies the most important trends affecting companies and work in the future.
Ellun Kanat Company published today a trend list on the phenomena that companies should be aware of both in the coming year and in the longer run. The insights were done together with companies as we invited people and companies of our Executive Insights network to rate different kinds of trends according to their probability and their effect on companies. We used the Inclus sense making tool here which is very useful for this kind of exercise. 
We had over 100 companies assessing the trends. The answers showed that Covid-19 had had a strong impact on companies. The most important trend was the ability to change internally in order to ensure success externally. I wasn't surprised either how high the ability to foster the feeling of community, collaboration and the sense of belonging were rated. Also, it seems that there is now a momentum for learning new skills. When physical distance to others grows, it seems that purpose needs special attention so that everybody knows why we are doing what we are doing. Acceleration of the platformization of the economy was seen intensifying in the near future and it will be high on the agenda of the companies.
What if loneliness becomes a megatrend?
The companies also assessed which trends are meaningful for them in the long run. Possible scenarios included digitalisation and its immersive effects on our working life and life in general, the changing role of the companies becoming problem solvers, and a green economic boom.
The digital leap and remote work will probably change people's everyday lives and the use of services towards more digital. If these phenomena translate into reality very strongly, they'll have a massive impact on many other fields in life; how we move around, how cities and services have been organised, how we come together and in general what kind of culture we have.
The history of offices and office work has had a tremendous impact on how the Western lifestyle has materialized in the past hundred years starting with urban planning, where services are located or how we transport ourselves from place to another.
I also catch myself thinking about loneliness as a part of this development, even a megatrend of loneliness. Where do we find friends and acquaintances if in all phases of life we live our lives increasingly through the digital channels, for example at school or at work?
As the sizes of families are diminishing, this question is actually quite massive and concerns the society much larger from the perspective of human well-being.
Companies as problem solvers of people and planet
The changing role of companies was clearly recognised as a meaningful trend right now and in the longer run. The world is turning into a direction where everyone's contribution for the future matters. Combining good business with sustainable business is at the core of the questions many companies are dealing with just now. 
"Companies as problem solvers of people and planet" trend is moving our gaze into the horizon. It is not enough to minimize the hazardous effects of our collective ecological footprint – in the future, companies should be even more focused on their "handprint", meaning their positive contribution and impact to the world. Green economy is part of this vision which companies assess as an important trend in the longer run. The challenge is that with our current ways of consuming, acting and using resources we are not close enough to achieve the goals regarding the planetary boundaries. The big question of the future is: how is value created if the prerequisites for business are very different from before? 
From the point of view of foresight I was also interested in trends that were not regarded very likely or meaningful – because the future very often surprises us. For example slower globalisation or basic income did not receive much attention. But especially themes regarding globalisation and the future world order might evoke new thoughts in the light of the events in the USA recently. The future of the global economy is uncertain and the surprises of the last decade have shown us that this is the new normal we are living in. This leads us back to the trends that were assessed as important such as the ability to change and to foster a sense of community and collaboration in uncertain times. As companies have noticed, these are abilities that are needed widely just now. 
The future is hard to predict. But with foresight and by using different scenarios we are able to train our thinking for different outcomes and opportunities. Thinking about futures gives us tools to talk about different kinds of possible futures, what might surprise us and what kind of future we ourselves want to be building up.
We hope that our trends list offers food for thought in this work!