"The usual stuff" – Are you ready HR-Antti?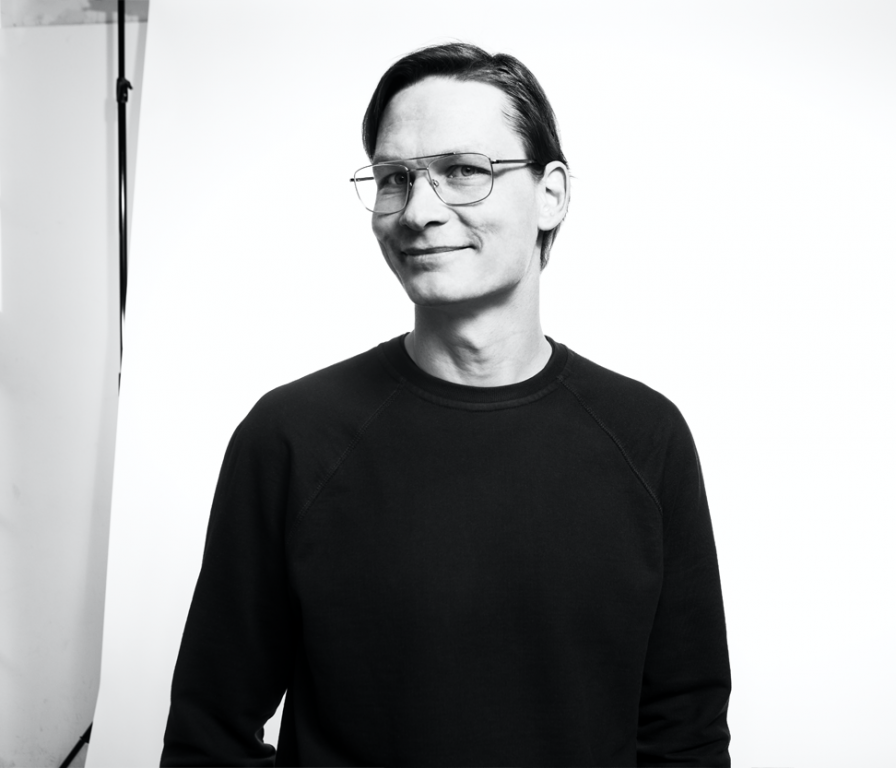 The increased amount of distance work caused by the Covid-19 pandemic has definitely left its mark on us. It is a mark that cannot be wiped off. It is a mark that alters our future – and now is the time to take a peek at that future.
In the future of Kanala looms Antti; Antti Linqvist, our new HR person. Once more, we're living in an era of change and the "new normal" is knocking on our front door. We at Ellun Kanat are curious to find out what this new workplace culture holds, and how it is going to impact our daily life at Kanala.
And who'd be a better person to tell us than our brand new HR expert Antti! We welcome you to Kanala by putting you straight under the spotlight.
What do you think is going to happen once distance work begins to decrease? 
Distance work, flexibility and freedom were part of our working culture even before the pandemic, but the crisis has accelerated the change. I'd say that leading one's own work and the freedom that comes with it are here to stay, also within other corporations and organisations. And this, to my mind, is absolutely a positive change.
After all, humans are social creatures, and I think it's safe to say everyone is getting fed up with keeping their distance: there's a need and a desire to see colleagues and truly be present with them. This is why we can expect to see people momentarily rushing back to offices despite the fact that distance work is here to stay. 
Is there something we have learned from this exceptional time that might be of use in the future? 
Surprises and change are part of life. Maybe the biggest lesson from this experience is the realization that anything can change really quickly and profoundly, when need be. Therefore, I hope we have learned to appreciate and understand both people and organisations' abilities to change. 
During the pandemic, 9 new experts and 15 trainees have been employed at Ellun Kanat. How do you think these employees should be acknowledged once we return to the office? 
Common social situations have shifted from coffee pots to computer screens, which has made getting to know one another more challenging. Knowing your colleagues personally has a big influence on teamwork. A year is a relatively long period of time and I'm sure the pandemic has changed all of us in one way or another. It's going to be important to get to know each other again (or for the first time), face to face instead of on screen.  
"It's important to get to know each other again – or for the first time."
How are we going to work at Kanala, what does "the new normal" mean for us?
The future is famously hard to predict. People have a need to see others and work together. At the same time, we have now gotten used to distance work and grown fond of its benefits. The new normal means that together we are going to create practices and ways for working and existing that increase employee satisfaction and overall well being. Together, we'll create a functional "new normal". 
And do you already know where you've landed? What is the HR-person's role and position like at Ellun Kanat? 
I've taken on this position at a very interesting time, as we launched a new HR-focused unit only a month ago, Kohottajat (the Boosters). The most important thing for the Boosters is to reflect on how Kanala can grow and evolve as a workplace, what our values are, and how we can act on them – now and in the future. Additionally, my job is to look after our employees' well being and the life cycle of employment relationships in general. I'm also involved in recruitment processes and I ensure that we follow labour laws. 
"Our employees always aim for a happy, satisfied customer, and of course in order to do that, first our employees need to be happy and satisfied themselves. The input of an HR expert is crucial in achieving this, which is why we are so glad to get Antti to join Ellun Kanat", says CEO Taru Tujunen.
Antti is an experienced HR professional whose work is focused on growing and evolving. His previous work is linked to technology in one way or another, and now Antti is eager to grow as part of Ellun Kanat. 
Antti describes himself as a clever humorist and an introvert, who aims to be present and to understand himself and others. Antti thrives when riding his bike, outdoors in the forest, and home in his kitchen. Interested in minimalism, he practices it with varying results. Environment and justice are important values for him.