The new truly hybrid work model creates new challenges: Are we ready?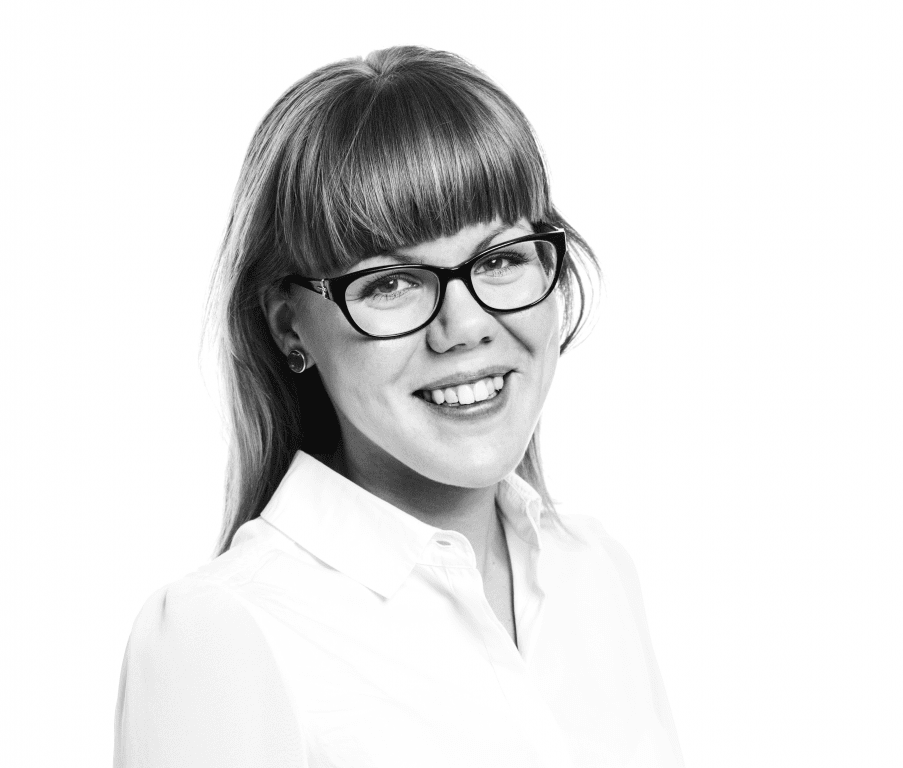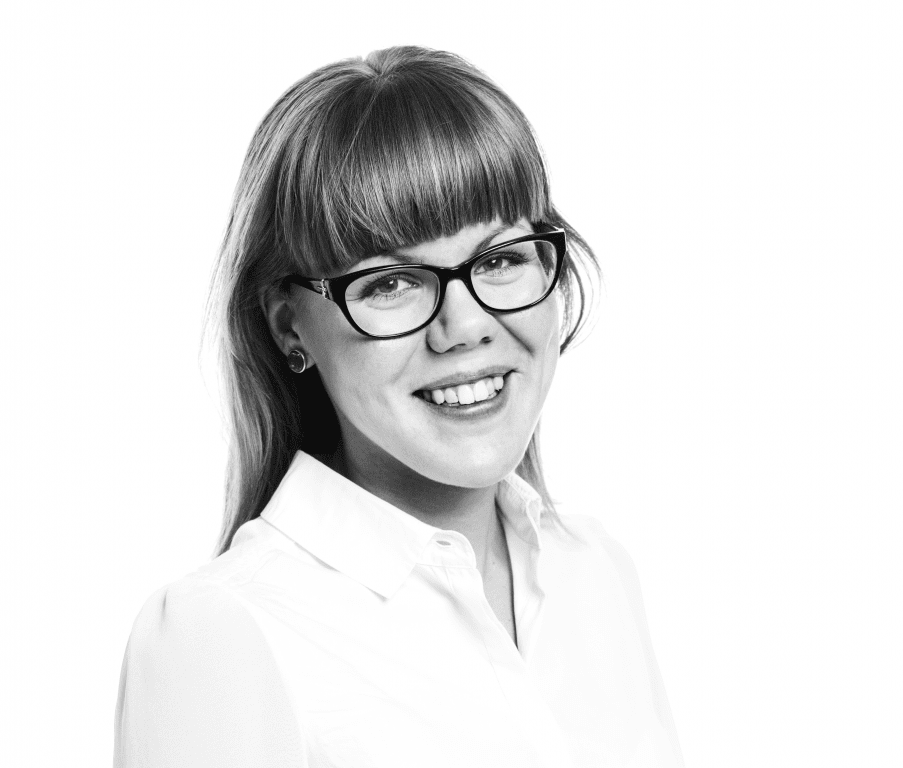 The reason the big jump into remote work this year has worked well is because the rules have applied to us all. But now, when we've entered the era of hybrid work where some employees work at the office and some attend meetings remotely, we need to rethink what is sustainable in the new normal. 
Traditionally, I have not been a huge fan of working from home. I need the morning routine of commuting and arriving at the office (late, typically, as I happen to be one of those people who just can't fix their distorted time orientation.) For me, a normal day at work includes having proper clothes on and socialising in between meetings. Thus, it comes without saying that these past 6 months of remote work have pushed me way beyond my comfort zone.
However, recent research does not back up my personal experience. It is surprisingly unanimous that instead of making peoples' lives miserable, the new world of work has actually had significant positive implications on peoples' lives. For example, in June 2020, Ellun Kanat conducted a survey regarding remote work to a group of companies operating mainly in the field of knowledge work. 
According to the survey, more than 60 percent of respondents find it easier to concentrate at home. A similar amount of people also feel working at home is more effective than working at the office. We even see references of improved work-life balance when working remotely, and the Finnish Institute of Occupational Health reports similar findings. 
Perhaps we should argue that the positive implications of remote work on work-life balance are a Finnish oddity as several international surveys report opposite results.
Of course, the new world of remote work comes with a bunch of negative effects, too: difficulty to draw a line between work and leisure, days without rhythm and routine, loneliness, terribile ergonomy and random (sometimes naked) family members disturbing Zoom meetings. 
But in the big picture, people have adjusted to this situation surprisingly well. While I hooray for these people (and find it hard to relate personally) I find myself worrying about organizations. Over the past decade, modern companies have put big efforts in creating company cultures that build trust and loyalty among employees. Social glue, or in other words, a sense of belonging has been the key ingredient. The question is: how to reinforce the social glue of an organization when people stop meeting each other in person? 
Yet again, I'm finding myself positively surprised. Based on conversations with leaders and what research shows, companies have been fast and agile in creating new and innovative ways for enabling human interaction. Remote breakfasts with colleagues, online offsites (what a paradoxical phrase) and improved internal communication. Internal communication, improved! A miracle! No company ever is satisfied with their internal communication! An executive of an insurance company recently described to me how this crisis has forced them to rethink team leadership – and that the early feedback shows that the new way is way better than the old way.
So, the crisis has forced companies to take action like never before. Great, but… Are these practises created under heavy pressure really the concepts that will work both at the office and remotely? Or are they quick fixes and coping mechanisms? Has the aforementioned insurance company come up with a team leadership system intended for a crisis situation or for the new era of hybrid work?
One very important question is how will the new practises function in a truly hybrid working environment where some of the employees are at the office and some attend remotely. HBR analysed this problem and came into a clear conclusion: the big remote jump functioned so well because it applied to everybody. The hybrid model is believed to bring in a bunch of new challenges. Personally, I find this very easy to relate.
Even though remote is not necessarily the preferred mode for creative thinking or strategy development, also those tasks did work out over last spring. They had to. It turned out one can have a successful board meeting with lively conversation, host creative workshops and build team spirit – totally remotely. But when the virus restrictions eased up a bit and some of the people were attending from a shared meeting room things got all complicated again. I am a loud person who will be heard – even if I am the only one attending remotely – but that clearly is not a sustainable and inclusive concept for hybrid work. How can we make sure we enable equal opportunities for all employees to be a part of the company? That is not a small question but a huge one.
When a big disruption hits, it is natural to first start imitating what used to work. Remember the first of digital newspapers, web stores and online banking platforms? All were imitations of their physical versions – and more or less all failures. But in the years that have since passed, we have witnessed the digitalization of many other offerings and we have become increasingly better at building real digital products. Now it is time to do the same for concepts of hybrid work. Because that is what the future of work is going to be, also after the pandemia: hybrid. 
The author is an ex-regular face at the office whose being late didn't get fixed by removing commuting. 
Ellun Kanat is helping organizations navigate through fast-paced turmoils that disrupt conventional ways of operating. Organizations need to build their capabilities on three levels: developing their skills of strategic forecast, adapting to operating in a world of hybrid work and helping individuals cope in an environment where fast change is a given.