Start asking questions like kids, reporters and therapists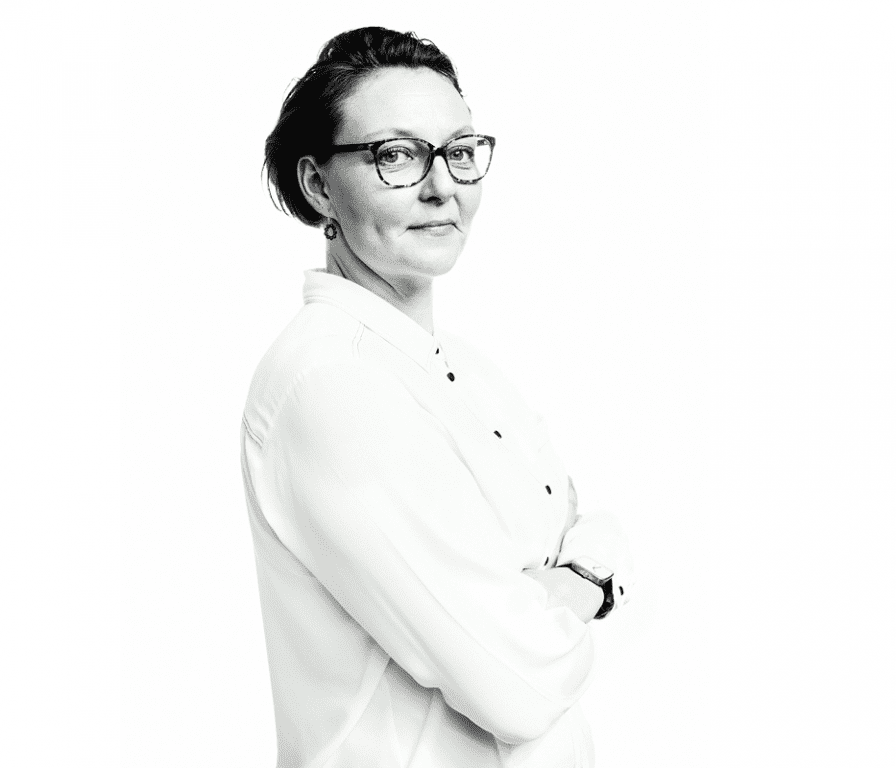 Conversations at work, in coffee shops and on social media often escalate into brawls. People exaggerate their views, yell on top of each other and ignore valid questions.
Are we really in such a rush that no-one can pay attention to the conversation? Or have we lost the ability to ask questions?

I indulge in the occasional game of pickup basketball, that is, when all limbs are intact. Honestly, it's a bunch of enthusiastic rookies in poor shape, with too many years of experience watching kid's basketball games. It usually gets out of hand.

To stay in one piece, we've agreed to pass the ball around instead of dribbling. It has an amazing effect on our game. We play smarter, more strategic ball and everyone has room to operate – and no-one gets injured.

This passing game frequently comes to mind when following public discourse. Everyone dribbles (yabbers) straight to the (net) point (as if they're MJ). Few stop to pass the ball around (ask questions). Seldom do people ask what the conversation is about, or why it's taking place.

How often have you been in a conversation where everyone's forgotten what it was originally about, but continues to promote their heavily opinionated view anyway?

Adam Grant discusses the theme in his recent book Think again. Grant encourages people to question their own knowledge, accept critique and think like researchers.

"Many smart people can find themselves conversing like preachers, politicians or prosecutors", Grant states in a recent interview. He suggests we step out of our own bubbles: "Find people outside of your bubble, people whose thinking you respect. If you find someone's answers accurate and to the point, seek their company even if you disagree with their views. These kinds of people usually shed light on your own biases," Grant delivers.

Yes! YES!

I want to surround myself with people who think differently. I'm interested in hearing good answers.

Listening is a frequent discussion topic and many of us practice it, but what about the skill of asking – have we lost it?

I mean the kind of asking that builds towards constructive discourse and mutual understanding. I'm sure we've all heard the disparaging questions: What would you know about this? Says who? Are you kidding? Why do you always? No public or private conversation needs these questions.

Few among us probably want to be the lecturers, politicians or prosecutors that Grant mentioned. So should we try to become more like children, reporters and therapists?

Think about the quality of questions that young kids ask when they're at that inquisitive age. Curiosity drives them. Kids have the guts to ask whatever pops into their head, because they're not afraid of stupid questions.

I wish adults wondered around curiously asking questions, even at the risk of "coming off stupid". What goes on in your head when you browse children's science questions in the paper – do you feel like smiling, or rolling your eyes?

Public discourse also needs questions that help the recipient provide better answers. An excellent example of this is when professional reporters interview people. The layout of the question is motivated by the desire to get a smart answer out of the interviewee, one that shows expertise and tells viewers and readers exactly what they're looking to find out. The questions are accurate and often have follow-ups.

Elaborative questions encourage smart answers.

I think we could also improve public discourse and mutual understanding by asking questions like therapists. This means not only listening to answers, but also backchanneling what we've heard – and asking the kinds of questions that create, confirm and add mutual understanding.

I'm going to practice asking questions, and in the spirit of the times, I challenge you to practice with me. For one day, let's agree to only move the ball toward the net by asking questions. Let's be as curious as kids, as inquisitive as great reporters, and as constructive as therapists.

What do you say?