Roosters and Recommendations for Summer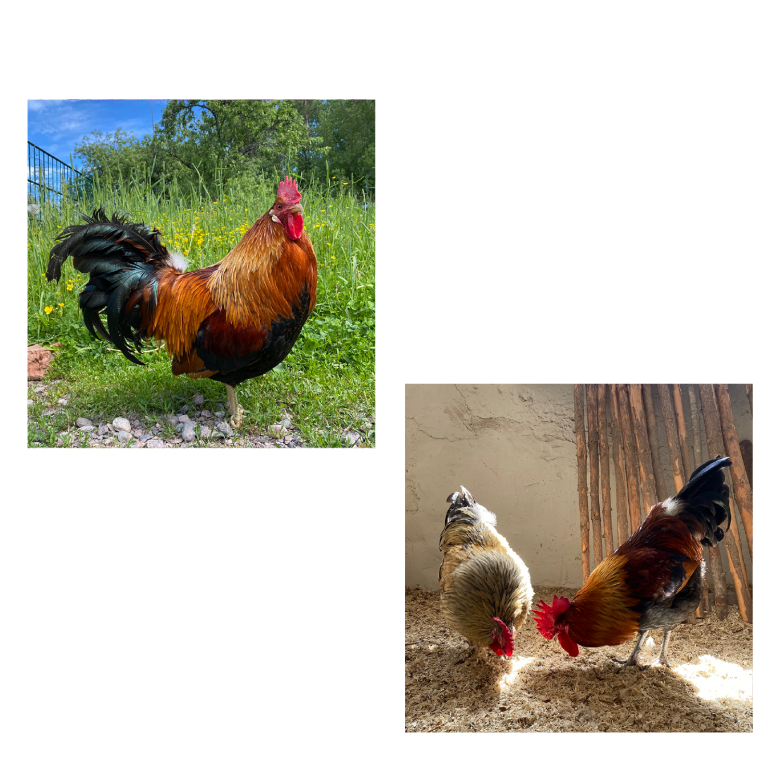 July begins tomorrow and we at Ellun Kanat are going to close our boutique while we dash to summer fields and fresh waters.
Vacays are for vacationing, yet we believe thinking and insights should be developed all year round. Therefore, we have gathered a list of recommendations for this summer. We'd also love to introduce you to our new rooster friends from Tuulispää whom we've adopted for our clients this summer. 
Tuulispää's roosters remind us of the meaning of curiosity and learning new things. Therefore, our new rooster buddies parade their feathers as they share their recommendations for you. 
The Classics and the Fundamentals
As the world changes it is comforting to return to the classics – sometimes focusing on the fundamentals helps us to perceive the new. This is no news to Riku the Rooster who learned everything he knows from his late siblings Lulle and Hely. Nowadays, he shares his knowledge with anyone, even without asking. 
Greg McKeown: The Disciplined Pursuit of Less
Jim Collins: Good to Great
Economics and Entreprises
As many entrepreneurs, Simon is naturally curious and loves to be where the action is. Simon's summer recommendations absorbe an inquisitive mind. 
Stephen J. Dubner & Steven Levitt: Freakonomics
Mariana Mazzucato: The Value of Everything; Making and Taking in the Global Economy

Kaneli and some friends
For Leaders and the Leader-minded
As other responsible leaders, Kaarlo von Kiljunen (familiarly Kalle) always thinks what's best for the flock and this has struck many change makers' like a lightning from a clear sky. Kalle's summer recommendations are therefore especially for those who wish to broaden and deepen their understanding of leadership.  
Patrick Lencioni: Five dysfunctions of a Team
Marshall Goldsmith: What Got You Here Won't Get You There
K. Gandhi: The Essential Writings
Kara Swicherin: Sway -podcast. In discussion with the world's top tier thinkers
On Love and Human Nature
The special rooster Kaneli ("Cinnamon") captivates any audience with his exuberance and sociability, just like he has stolen our hearts at Ellun Kanat! Despite his young age, also Väinö has little flirt in his steps and he is known for his dance ritual around his admirers – watch out!
Raymond Carver: What we talk about when we talk about love
Flourish
Summer is all about flourishing – and Vader knows this best. His laid back attitude and relaxed recommendations fit like a sandal on summer day! 
Wind of Change -podcast. Popular culture, politics and propaganda
Kazuo Ishiguro: The Unconsoled
Rupi Kaur: poem collections. Milk and Honey, The Sun and Her Flowers, and the newest addition Home Body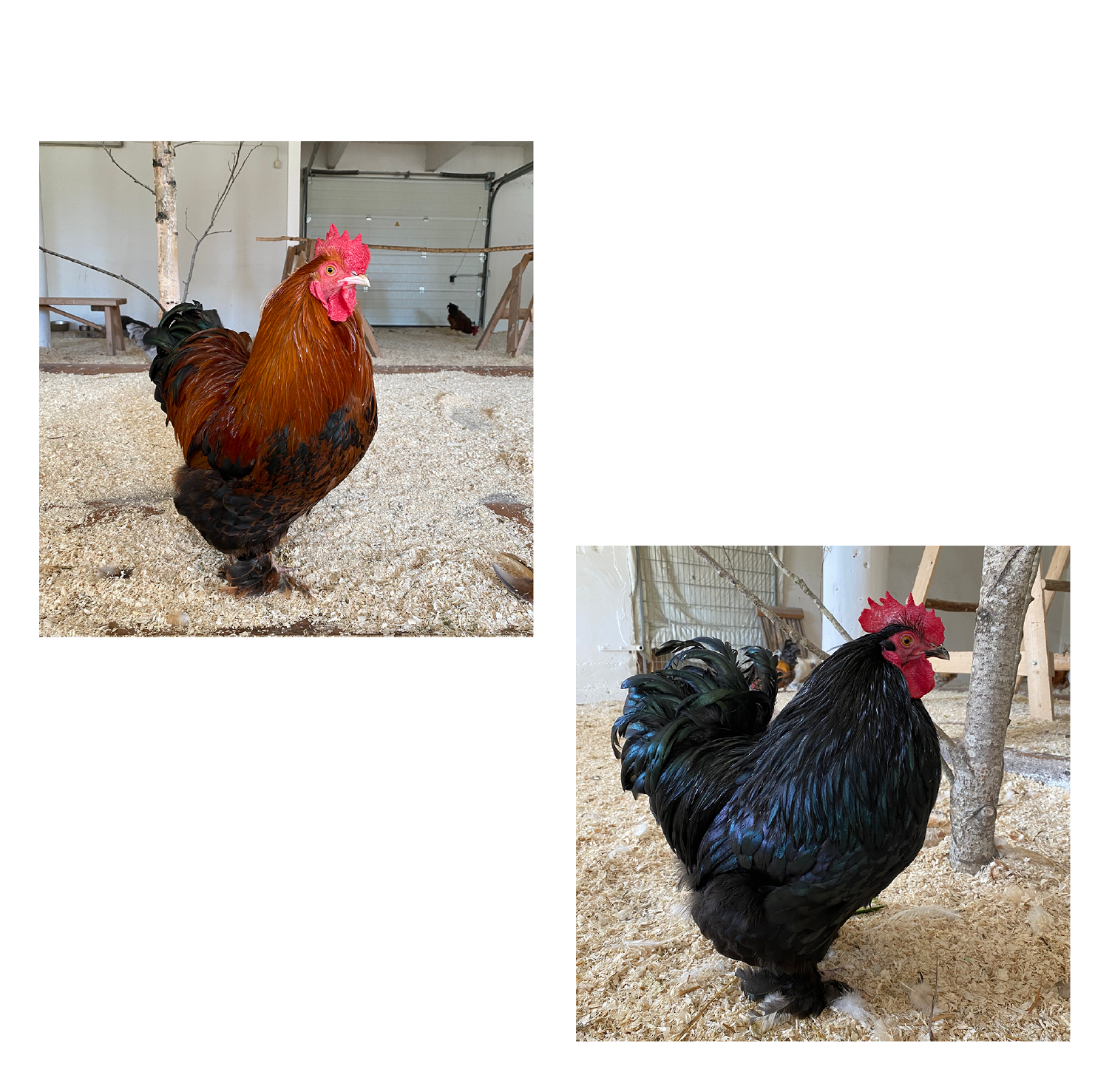 Roosters Taavi and Rontti
Lifelong learning
Väsy, Rontti and Taavi remind us to aim high since from the rooftop everything looks different. You might also start looking for new ankles and approaches according to the following tips. 
Herrasmieshakkerit-podcast. (in Finnish) 
Marjo Hellman's Esiintymisklinikka-podcast. (in Finnish)
Brändiaktivistit-podcastsarja. Our Vision on Responsibility (in Finnish). 
Philosophize This! podcast. Ideas that have shaped our world.
Stuff You Should Know podcast. Literally. 
With these recommendations we wish you a sweet and refreshing summer! You might also be interested to check out the rest of the  Tuulispää residents – you might even find yourself a new favourite animal buddy whose activities to follow!