Diving into the deep end of business by measuring communication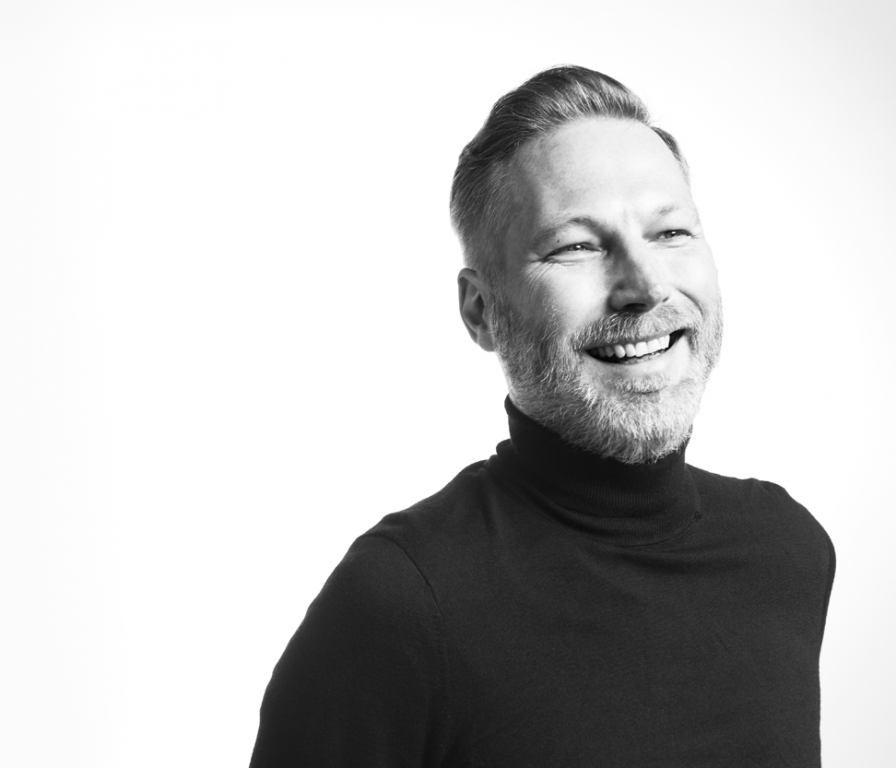 Marketing is measured, communication not so much. This should not be the case, because at its best, measuring increases transparency, increases stakeholder understanding, and connects communication to other business activities. How do we delve deeper into measuring communication, step by step, from the shallow end to the deep end?
In the 2020s, companies can no longer rely on familiar and stable operating environments or habits. Companies need to holistically listen to and understand the world in which they operate and communicate, and anticipate its changes. If a company does not understand the world and their stakeholders, and the changes they experience, it is more prone to crises.
From communication to dialogue
The information revolution initiated by Google has led to a culture in which people have become accustomed to finding information and thousands of information resources in a fraction of a second. The attention economy created by digital platforms lives and breathes messages and content; communication. Digital channels, platforms and algorithms have and continue to habituate people to personalised content. Generic, corporate-driven messages easily bore and disappoint readers.
The more channels you use, the more micro-moments you want to target, the more communication you need – and data to support that communication.
By analysing the behaviour of strategic stakeholders, companies can make a bigger impact and act more efficiently, more quickly, and in a more on-time manner.
As users and target groups adopt new platforms and forms of communication, companies need to be able to adapt to the change. They must understand where and what is being discussed and how it relates to their business or industry. Different acts of communication, contents, and interactions need to be seen as part of the overall customer journey. Increased customer insight must be used to engage in a dialogue with target groups, through the channels chosen by the target group.
Analytics and data to unite business operations
With just simple web analytics tools, communication can be studied from different perspectives. For example, content reach, sharing, time use, and the quality of interactions need to be actively monitored. Individual metrics can be used to aggregate and compile a holistic view of customer journeys and experiences.
By incorporating data visualisation and new data sources (CRM, ERP, PIM), the company's customer view can be extended beyond communications and marketing, into sales and other key business operations. As a result, the company's customer insight will improve. Simultaneously, the ability to engage with the customer across different channels will improve. You learn how to manage your target audience as part of the entire business operation. In addition, communication becomes more closely linked to the management of the company.
For timely decision making, data (too) needs a narrative.
Once the tools and a visualised, aggregated customer view are in place, internal processes for data-driven operations need to be created. It is imperative that communication and customer dialogue are continuously monitored as a process, not as ad hoc events. Process driven thinking creates a real-time environment, responsiveness, and facilitates the integration of communications with other key functions within the company. In doing so, the company needs to break down silos, and consider and develop its activities in a customer-centric way. The process also emphasises the importance of setting objectives and delivering results.
When talking about analytics, we are also always talking about objectives. In the context of communication, it is worth expanding the objectives beyond the communication team. When done properly, setting objectives anchors acts of communication at the deep end of business. It may well be that the most important lesson of continuous communication analysis is found precisely here; not in large amounts of fine data and minutely detailed targeting, but in linking communication measures to the big picture and to the management of the company, as part of the business strategy.
On stakeholders, sensitivity to change, and the importance of communication
With the integration of a data-driven process and tools for customer communication, the vision and work can be further extended to cover all stakeholders of the company. By analysing the behaviour of strategic stakeholders, companies can make a bigger impact and act more efficiently, more quickly, and in a more on-time manner. At its finest, modern, data-driven communication links communication measures to target audience and stakeholder behaviour, and its changes. There is a genuine dialogue with stakeholders. We learn to tolerate, accept, and predict constant change. Phenomena can be reacted to in time to avoid crises.
The volume of data and analytics required for stakeholder analysis are not about the tools, either. Data skills and decision-making processes built around them are more important than systems. Above all, for timely decision making, data (too) needs a narrative. Data should be visualised and narrated so that it can be used to generate information, and decisions based on that information. A successful analytics project always requires successful communication, and often a communication agency, too.