Deep work requires rest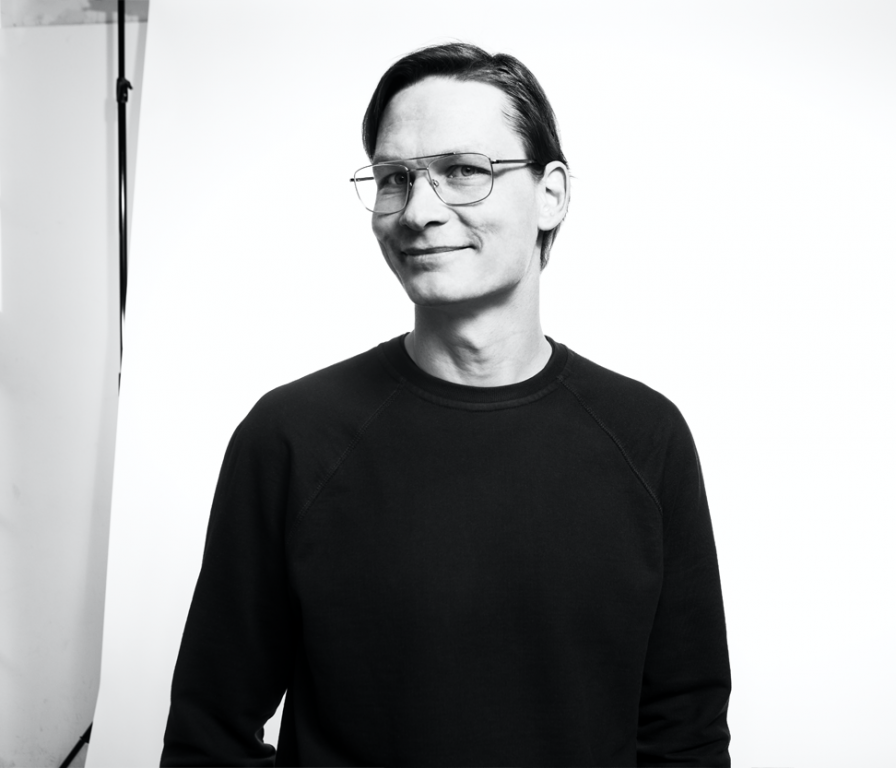 Summer's here and so is the heat wave. People are perspiring in their home offices, anxious to kick off the summer break.
Summer holidays have come to mean a bunch of different things for different people in the knowledge business. Deep work, however, requires that your brain gets rest as well – a break, where you completely detach from work. 
Some years ago, summer leave meant complete separation from work. Recently it has become quite typical for people to not be able to detach on holiday. Unfinished business haunts our thoughts, emails somehow get read, and "tiny details" are frequently hammered out, even though we're officially on leave. 
Summer breaks are also shorter than before, and vacation days are spent in small bursts. The pace and demands of work seem to be constantly increasing, even though the most profitable move would be to spend a long stretch of time completely off from work. 
The most profitable move would be to spend time completely off work.
Not all work is equally important, even when performed by one and the same person. Georgetown University's assistant professor Cal Newport discusses the differences between deep and shallow work in his book Deep Work. Holidays and free time are especially important from a deep work perspective. 
Deep work creates value, develops skill sets and is inimitable. It requires intense, uninterrupted focus and is cognitively demanding. The opposite of deep work is shallow work – usually coordination or other tasks that aren't intellectually stimulating, don't demand excess focus, and are easy to replicate. 
When it comes to creating new value, developing fresh ideas and solving complex problems, we're in the realm of deep work. 
In his book, Newport claims that our collective ability for deep work has deteriorated. Due to constant interruptions and other distractions, our focus spans are so low that many can only perform shallow tasks. Vacationing is important, but acquiring deep work capabilities is a bit more challenging than taking time off. 
The brain has a limited capacity for intellectually demanding work – it needs rest to recover. Knowledge workers can force themselves to seek creative solutions, but usually the best results come from people who can allow themselves to stop what they're doing when it becomes too challenging. Guilt-free relaxation allows the subconscious to tackle the challenge and solve it independently. 
Free time feeds inspiration.
In addition to recovering the brain, free time feeds inspiration and allows for deeper and more diverse insights. Newport describes a series of leaders who regularly isolate and detach themselves from work, specifically to develop new ideas. 
Fortunately, it seems that we're returning to a post-pandemic world after the holidays. However, this means that we need to start coming up with new ideas, which calls for deep work capabilities. Ellun Kanat traditionally closes its office doors for July, and we all go on holiday for the same period of time – this year is no exception.
During our summer break, we reset our chicken-heads and let them subconsciously form new ideas. Try to give yourself the same opportunity. Detach from work this summer – you'd only get shallow tasks done anyway.