Are we facing a mental lockdown?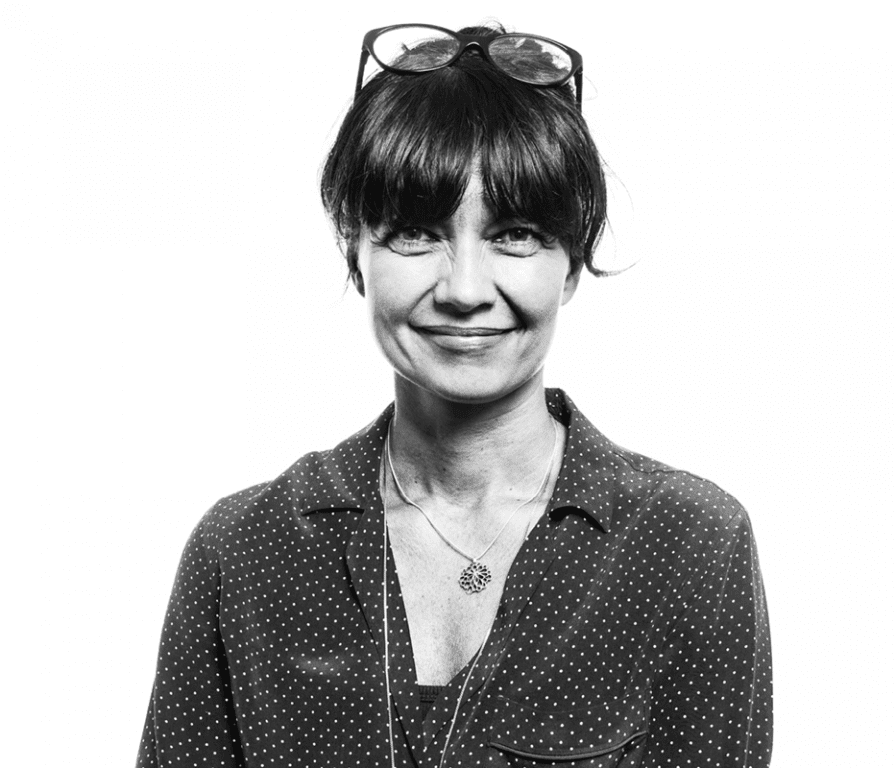 Does returning to the office feel like such a hassle that you'd rather spend the rest of your life, or at least the indefinite future, working from home? Scheduling, showering, shaving or putting on makeup, dressing up – what a hassle.
Where before you might have enjoyed new experiences – art exhibitions, sitting in cafés, traveling to experience new cultures and languages – do they now seem like a burden? You can see art online, brew coffee at home and you've already been abroad enough for a lifetime, what's supposed to have changed? Who wouldn't rather stay at home, order in and watch a documentary on whales.  
As the world is slowly returning to its normal trajectory, are we risking getting stuck in a mental lockdown?
Kalle Silfverberg wrote a column (HS 3.9.2021) on how exciting traveling can be after staying put for a while. No matter how familiar it felt before, now traveling is ridden with insecurities like: "What am I doing abroad? Are the kids even enjoying themselves?" 
"One post-pandemic symptom is this emotional threshold that prevents us from doing things, even people that aren't especially timid," Silfverberg writes and claims that we're "rehabilitating, with a lot of mental work ahead of us." It seems we need to get over our fears and live again.
A meaningful life requires other people. It entails curiosity, approaching new things and situations, and learning. As author Hanna Siefen writes in her excellent, personal book The Skill of Curiosity: "curiosity is at best amazing and thrilling, while also scary and hard". Human interactions are unpredictable and the outside world is beyond control – but maybe inside their own four walls, people can at least attempt to control this rapidly changing world? 
Perhaps, but simultaneously they expose themselves to apathy, because curiosity is a built-in characteristic in humans. 
A study by the Finnish Institute of Occupational Health (TTL) reveals that boredom and exhaustion rates of under 36-year-old employees are up considerably, while the rate for over 36-year-olds are up only slightly. The most distinct and detrimental change in occupational well-being has indeed been the increase in boredom. This shows in labor mobility: if you have to spend time on Teams, you at least want to see fresh faces after a while. TTL's research professor Jari Hakanen states that "something employers should consider when hiring in the post-covid era is that a sufficient amount of office work seems to increase job satisfaction."
Job satisfaction is also affected by non-work factors, like people: the perception of meaning is strongly tied to a social context. When people are deprived of social contact, they become exhausted and apathetic. A study by real estate consulting company JJL in late August found that only three percent of Finns don't want to work from home. Globally that percentage is 30 points higher. The study estimates that remote work will triple from the 0,9 days a week before Covid to 2,5 days a week after the pandemic. 
Working conditions should definitely be tailored, but if the distance from Twitter to the outside world starts to feel overwhelming, it's time to ditch the comfort zone.
Both individuals and communities should probably look to experience things properly, instead of cutting corners. Discomfort is part of life, some will argue it's the salt of life. For example, you may have come across a project that feels overwhelming, but don't those projects usually end up being the most rewarding? Win together, lose together. 
After this global social experiment, it's worth paying attention to face-to-face interactions, communication and what kind of interaction is most suitable for each work situation – both on an individual level, and in the broader community. Working conditions should definitely be tailored, but if the distance from Twitter to the outside world starts to feel overwhelming, it's time to ditch the comfort zone. After all, we don't want to be stuck in an eternal mental lockdown.