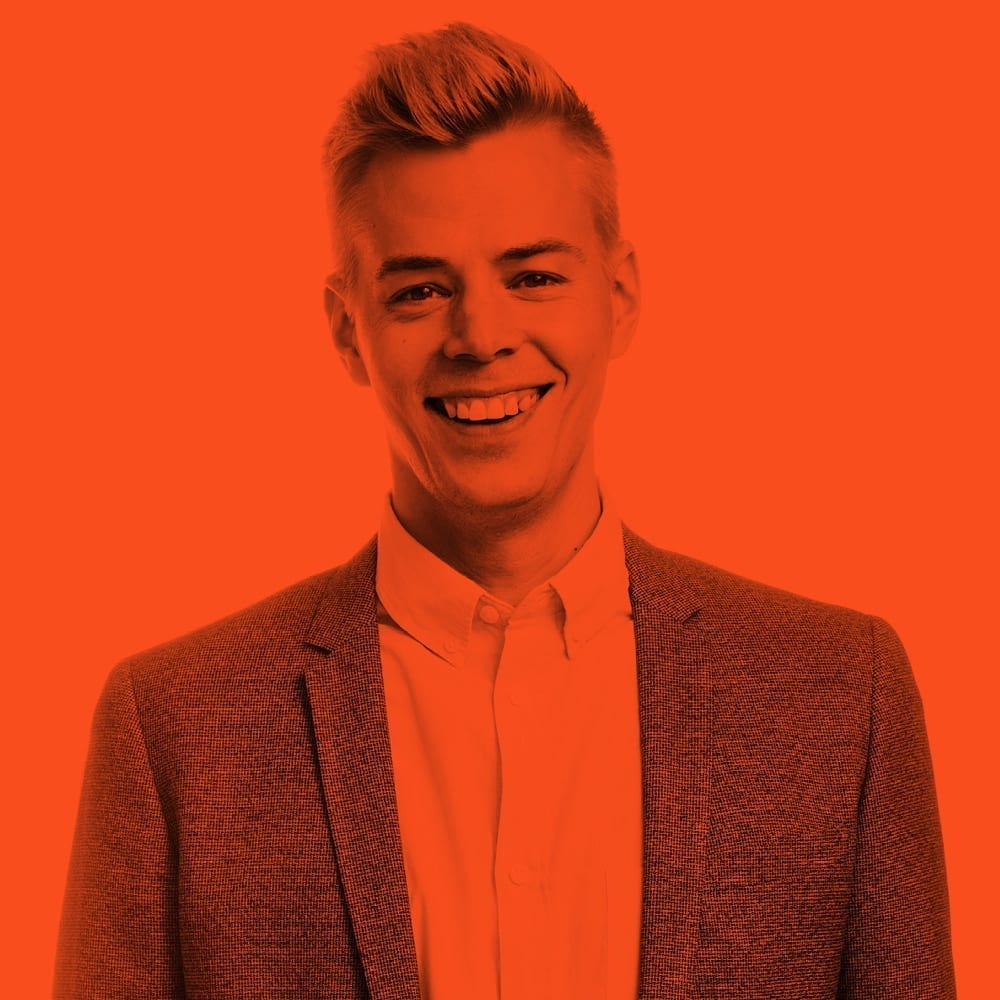 Antti Hyrkäs
muutoksen tekijä
yrityskulttuurit, viestintä, tarinallistaminen
+358 50 469 6071
antti.hyrkas@ellunkanat.fi

Kokenut viestinnän konsultti ja sosiologian tohtori, joka on sparrannut yrityksiä kattavasti maineen rakentamisen ja yrityskulttuurin tiimoilta. Antti uskoo, että tulevaisuuden organisaatioita rakennetaan rohkeasti yrityskulttuurit edellä. Autiolle saarelle Antti ottaisi mukaansa ukulelen ja juoksukengät.
Strategy and Culture
Organizational change can be taxing on employees. When it comes to keeping engagement and motivation up, no digital tool comes close to the effectiveness of one-on-one meetings.
Read
Strategy and Culture
How do you tell the story of your company culture? Do you tell about the great team spirit that results from it or describe your ways of working? Or maybe talk about your values and how they work in practice? Or just let people say what they think is unique in our culture?
Read