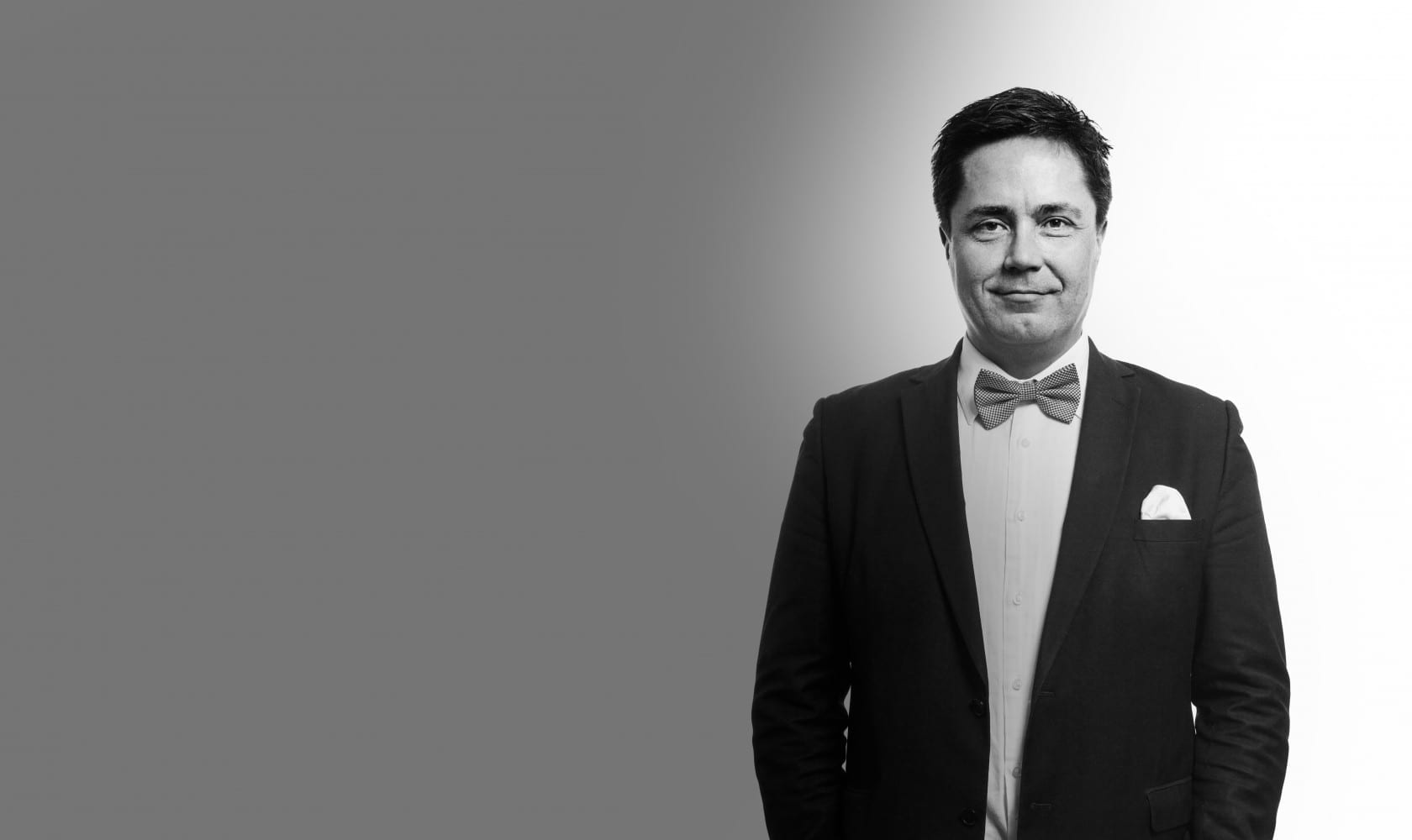 Fed up with putting up – we want real change!
Being vocally responsible and putting forth values that deliver a message of local and global responsibility pays off – and not just because it's the right thing to do, but because it gives the consumers a chance to engage with the world around them. It also pays off for the company: more loyal customers that are more likely to share their positive customer experience and hence more profit for the company.
Corporate responsibility has become increasingly popular and many examples both internationally and here in Finland show us why.
After the white supremacist rally in Charlottesville, many American businesses and CEOs (including Apple's Tim Cook) immediately took a vigorous stance against racism, whilst their president remained reticent. Businesses took over the role of the government in telling us what is just, filling the vacuum of values left empty by politicians.
When it comes to, for example, LGBT rights, a positive change has occurred particularly over the past decade.
Businesses are constantly a few steps ahead of lawmakers.
In the US, federal law has no workplace protection for LGBT employees, yet 91% of Fortune 500 companies have introduced non-discrimination policies based on sexual orientation. A similar shift happened in Finland when companies visibly backed the Tahdon 2013 -campaign, a citizen's initiative for the equal marriage law.
By rallying behind popular opinion, companies communicated their values and gained a place in the hearts and minds of consumers.
Starbucks' CEO Howard Schultz famously put his money where his mouth was when he told an anti-gay shareholder he was free to sell his stocks and invest somewhere else. The company further demonstrated it was in touch with current LGBT culture when it released a commercial featuring iconic drag queens Bianca del Rio and Adore Delano. What's more, the advert has now become an international YouTube hit. You can check out the commercial here.
Finnish textile manufacturer Finlayson took a similar stance a few years back by refusing to let its products be sold in Kärkkäinen, a retail chain associated with a news outlet that had published racists writings.
Just last week, Finlayson stepped up again.
The company announced that women would be able to buy their products at a discounted price, thus compensating women for what they lose because of the gender pay gap. These two manoeuvres were risky in alienating some clientele, but successful in promoting the brand to consumers. By buying Finlayson, you not only support the company, but also the values they put forth.
The world and communications are in arrhythmia.
These are words we live by at Ellun Kanat. Put simply, it means that companies can no longer expect people to remain silent and await a universal truth to be told. We as individual consumers no longer believe in one truth; instead, we're eager to find out for ourselves. What's more, we are willing to actively take part in creating these truths by transforming our words into actions that translate into consumer choices.
We're no longer appeased by the promise of the next elections – we want to showcase our capabilities, our way of thinking, and our loyalties through the everyday choices we make, as consumers of products and the society we live in.
Who needs a slow-moving machine like politics when buying linens can make a stronger statement?
We're often hasty in condemning people as passive when they don't turn up at polling stations. In truth, however, it's not that people are indifferent to change – they're just fed up with waiting for it.
Politics and policymakers have left behind a void – a void that can be filled by companies who are willing to make a difference.
Instead of swallowing excuses about changes that are slowly coming, we turn to businesses that already give us opportunities to make an impact.
Because it's the companies that embrace messages of local and global wellbeing and strength through diversity that win at the ballots every single day.