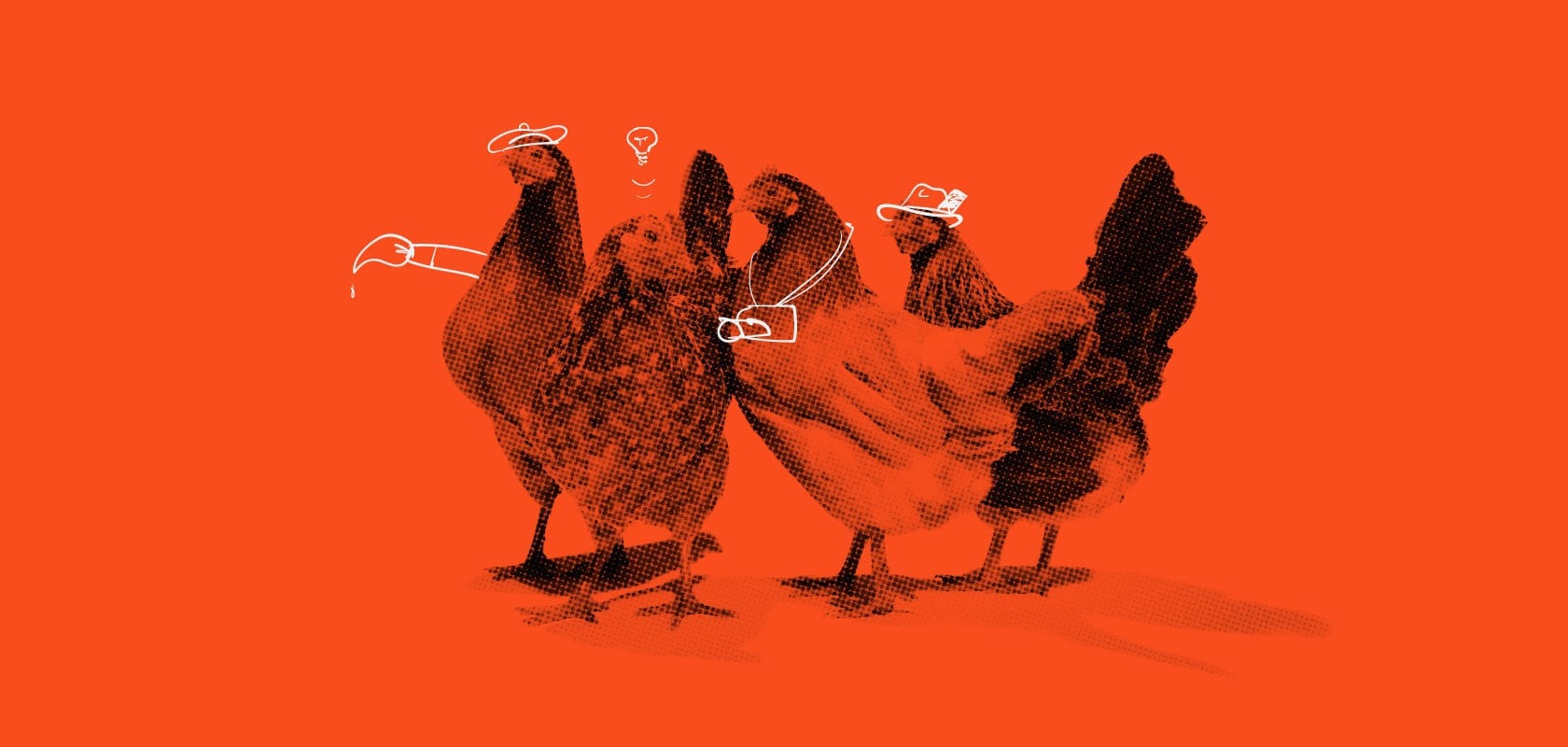 On a mission to make the world a better place through gutsy and honest communications
YOU CAN'T CREATE SOMETHING NEW BY MERELY STICKING WITH THE OLD. You need fresh perspectives, intense clashes and a handful of something different. We are pioneers blazing the trail for a new kind of communications. We are veterans of marketing and communications, project masters, management consultants, seasoned wrestlers in politics, former journalists, visual professionals, a former art teacher, a special education teacher, digital forerunners, a philologist, an actor, photographers, a diving teacher, authors and a video visionary.
We have the potential to challenge how communications is seen. We bring along a strong vision and might just let out a few dirty words along the way. We are used to leading complicated projects that have a handful of partners. In surprising situations, we are damn fast and real sharp.
3,7 M€
gross profit in 2016
Management
Taru Tujunen is the CEO of Ellun Kanat. In addition, we have an active Board, chaired by Kirsi Piha. The other members include entrepreneur and growth investor Riku Asikainen; Industry Leader of Google, Hanna Kivelä; Partner of Amrop Finland, Pii Kotilainen; the Vice President of TBWA\Helsinki, Marco Mäkinen and the founder and CEO of Idealist Group, Juha Tynkkynen.
Join us
"Not doing things exactly the same as everyone else, you've got to bring some sort of special thing, something that the others don't even know."
– Petra Olli, wrestler
Think we'd make a great match? Get in touch and send us your CV: ellu@ellunkanat.fi.
Trainee program?
Every year we take 5-10 students from different fields into our trainee program. These talented students, the chicks, bring fresh thoughts and new perspectives. The trainees gain valuable training and firsthand experience in communications. The program begins in January and at the end of the year the chicks fly the coop towards new adventures. The application period for the following year's program is around October.
Questions regarding the program can be sent to unna.reitamo@ellunkanat.fi and ellu@ellunkanat.fi.